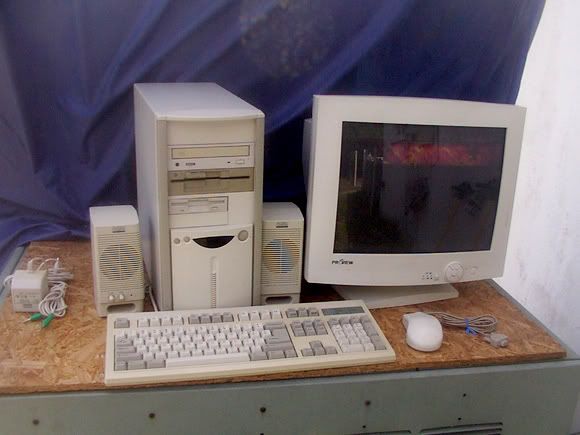 Why internet
, First launch! WOOOOOT!
This is my... um... 3rd blog I started so far? My first blog I started was on MySpace, and don't even get me started... sigh... that thing is such a piece of crap to use, and I know a lot of people would agree with me if they have had any experience (either visiting/blogging there) with that junk.
Anyways, so what makes me to want to try start a new blog again? My answer is certain, 3 words, I LOVE INTERNET! How can you not love internet? Since the first day I exposed to it, it was also the first time I experience "love at first sight". First thing came to mind was, damn, thank god finally I don't have to stay in school library anymore!
Yes that was long time ago, maybe 10ish years ago? But I don't really miss the old days, and you shouldn't have too. It is so much better on internet nowadays, we get much faster and cheaper internet (I hate that 56k dail-up modem noise it sounds like a woman's scream), it is popular enough that Mp3s are no longer "illegal" *giggles*, software + hardwares are much advanced to accommodate with less "lag" and delays... etc.
And think about what we are getting now? Latest music & MVs, movie trailers, news, tv shows, shopping, tutorials on basically anything... list goes on forever. And did I mention you can get most of these for FREE?
So the purpose of this blog is pretty easy, it is just a space I want to share my everyday surfing experience, such as new interesting web sites, useful tools, new products and so on. Just anything on the INTERNET.
Love internet, live internet.